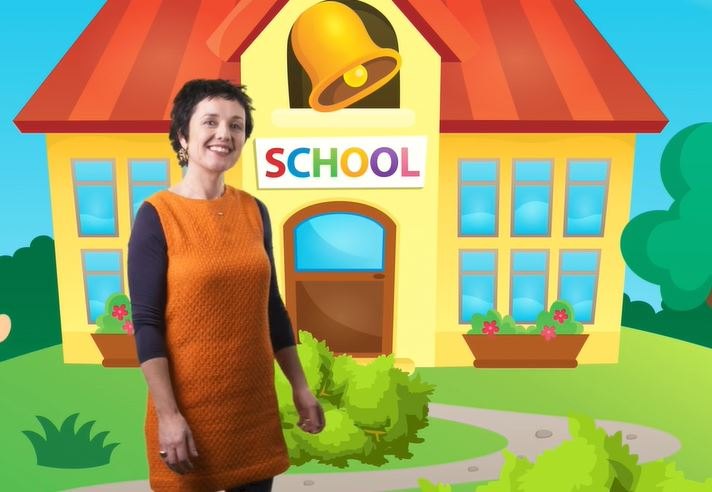 It's back to school time! You may be back to school already or starting soon, Lámh Tutor Caroline signs and talks us through Getting Ready for School in this video. Lámh hopes it will help Lámh users prepare and build confidence in going to school. Children can experience a range of emotions on going back to school. Lámh signs can help to express HAPPY, SAD, EXCITED and more. As part of Lámh's School series Lámh Tutor Deirdre demonstrates a variety of Lámh signs that communicate feelings. Check out this video HERE.
LouLou and Larry have a very special message for all the boys and girls going to school for the first time or going back to school, have a look HERE.
Don't forget to check out Lámheen singing the School Song, it's FREE to watch as part of Lámh's School series.