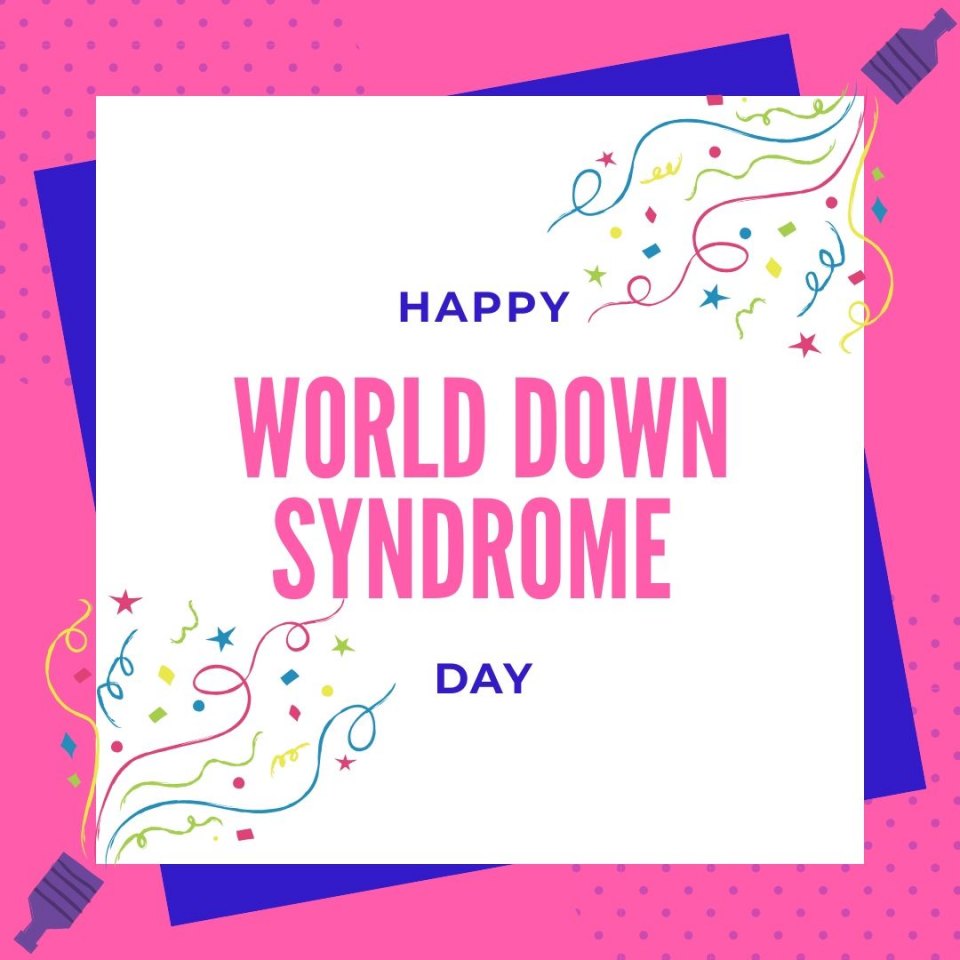 Happy World Down Syndrome 2020
To celebrate World Down Syndrome Day 2020, Lámh has lots of great things to share. Check out the @LámhSign Facbook page to see the new series Meet the Families. Meet the presenters for the new Lámh signs and see them share their stories and Lámh journeys.
You can also see one of the new signs: SPACE on our @LámhSign Instagram page. We must make SPACE and continue to social distance from one another. Watch Katie, presenter of the #NewLámhSign and Susan, Lámh Tutor & Speech Therapist demonstrate the sign for 'SPACE'.
Also on @LámhSign Instagram page check out Bunscoil Mhuire's video to Celebrate World Down syndrome Day 2020. A huge thank you to all at Bunscoil Mhuire in Youghal for this fantastic video celebrating WDSD2020! Follow the hashtag #NewLámhSign #SignAndBeSafe #WorldDownSyndromeDay2020