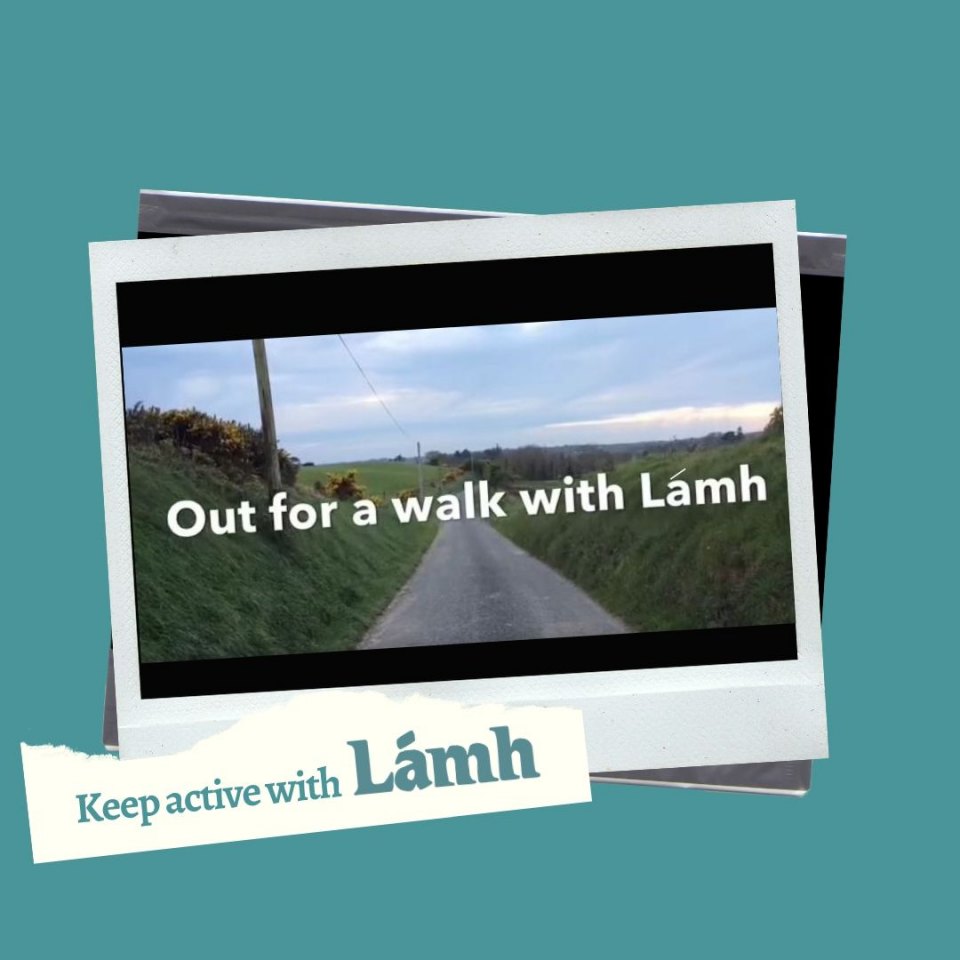 To start off the week, why not practice some signs that can be used to keep active at home. The Schools Team have created some great videos to get you started, take a look at Lámh Activity in the Garden or Out for a walk with Lámh.
Keep active with Lou Lou and Larry on the swing, on the slide or on the trampoline!
The Brothers of Charity Services Ireland South East Region have created a great Adult exercise video to keep you active at home.
Remember, if you need support with signs, free access to our Lámh Signs Online resource which has 580+ signs has been extended until to the end of August 2020.
Many thanks to the Brothers of Charity South East region team for sharing the video.
Keep active at home with Lámh this summer.