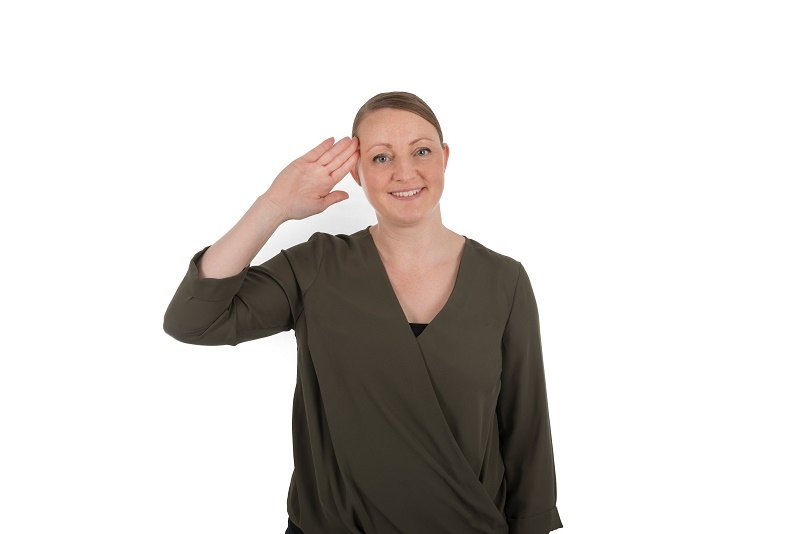 Organise a Lámh Course or a Presentation for your Group
Some groups, colleges and services who don't have a Lámh Tutor might want to find a Tutor to deliver a Lámh Course or maybe to give a talk about Lámh to a group of students or volunteers. The Lámh Office can put you in touch with a Lámh Tutor in your area or to deliver a course or workshop online for you. Cick HERE where information on costings and courses can be downloaded.
Contact the Lámh Office, so that we can:
Help you to choose the Lámh training course best suited to the group;

Match you to an experienced Lámh Tutor in your area OR a Tutor who can deliver the course online for you.
Groups can Contract a Tutor to run Module One Courses, Little Lámh Courses, an information session for e.g. Students or volunteers, or other training.
Contact Lámh at 059 9139657 or email lamhofficer@gmail.com for more details, and to discuss your training needs and to organise a Lámh Contract Course.