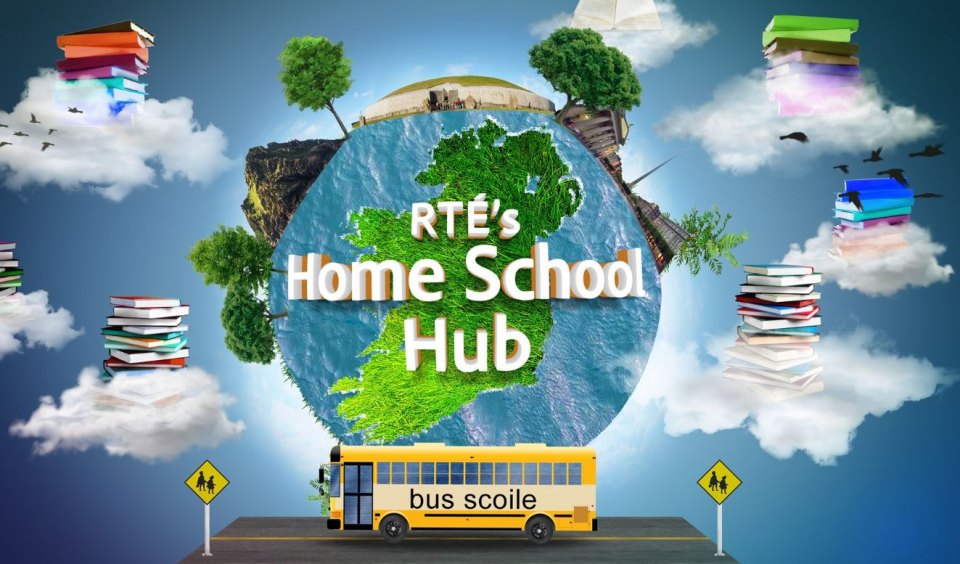 RTÉ's Home School Hub on TV
Children of Ireland - we need your help!
Home School Hub is a virtual classroom for primary school pupils all over Ireland. Home School and Home School Extra starts next Monday on RTE 2. To help the children of Ireland to continue to learn and have fun at home, RTE are looking for YOUR videos! Here are some ideas for what they want.
Lámh users and their families could:
Sign and sing a song
Videos of fun activities you are getting up to at home such as exercising, dancing etc.
Show us what your classroom at home is like
And lots more!
Please send videos via WeTransfer to homeschoolhubtv@gmail.com or via Whatsapp 087 349 9862.
Check out the call out on RTE, Facebook or on the Lámh Instagram page.
Tip: Make sure you film your videos in landscape!
Spread the Lámh!
#LámhSingAndSign